For over 50 years, our family has been producing pure maple syrup and other maple products.
Maple syrup started as a family hobby in the 1960s at the original sugar shanty back in the woods. The sap was collected in buckets, transferred to a large horse drawn tub and hauled to the sugar shack for processing.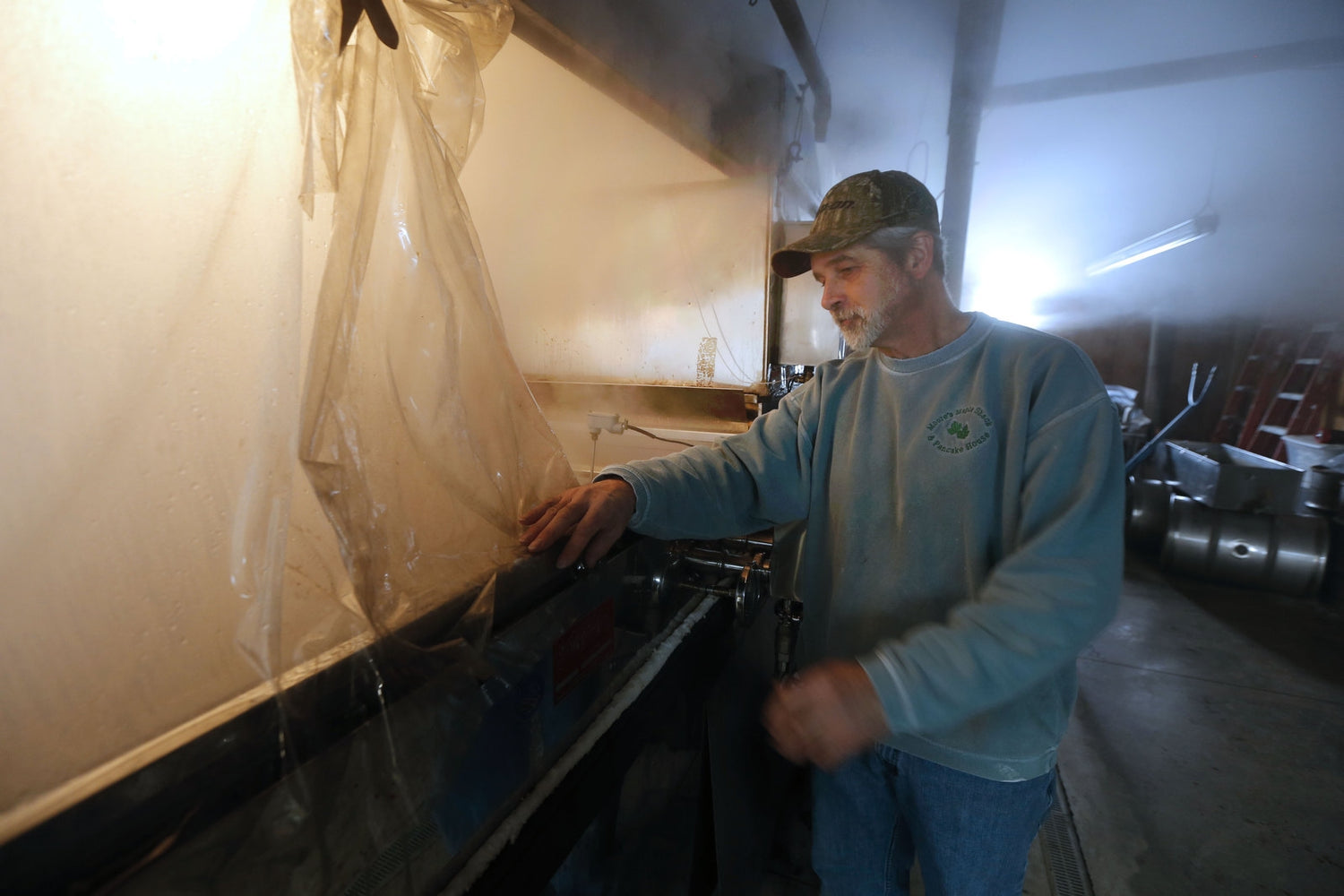 As our customers grew and expressed interest in watching our operations, our family decided to move the sugar shack out of the woods down to the roadside to its present location in 1973.
 
Today the sap from 2,400 taps is collected and pumped through miles of plastic tubing to the maple shack. Through the use of the our reverse osmosis unit, steam away, high efficiency oil-fired arch, new revolution pans and knowledge of 6 generations of maple making Moore's we are boiling sap into maple syrup more rapidly and with greater ease.
In 1985, with the help of many of our family and friends, construction began on the Pancake House. Earl and Peggy's dream of opening a Pancake House came true in 1986 when the first buttermilk pancakes were served.
When Earl and Peg retired 20 years ago, their son Bill and their favorite daughter-in-law Joan took over and with the help of their family and sometimes Earl, they keep the dream alive.
Many of the decorations in the pancake house have been handed down through the family such as our Great-Great-Great Grandfather's oxen yoke, our Great-Great Grandmother's wedding dress, and our Great Grandmother's hutch.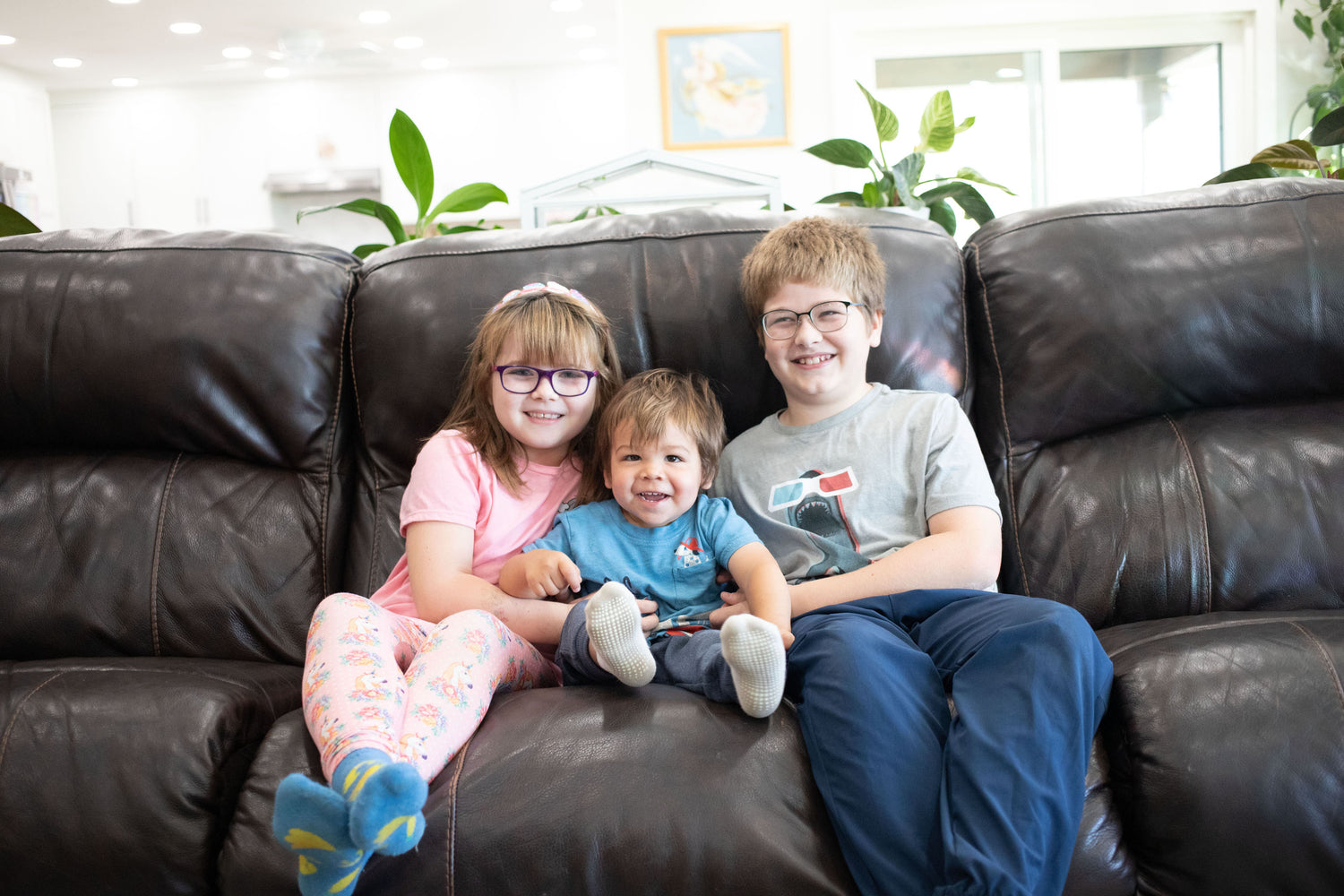 Throughout the past 36 years, 5 generations of Moore's have been stirring, flipping and serving hot thin "all-you-can-eat" buttermilk pancakes...although the last generation eats more than helping.